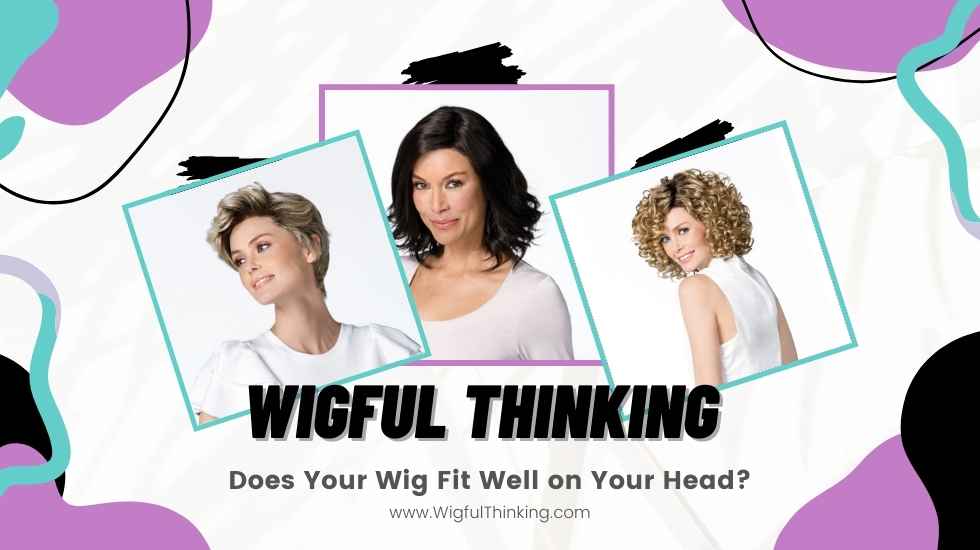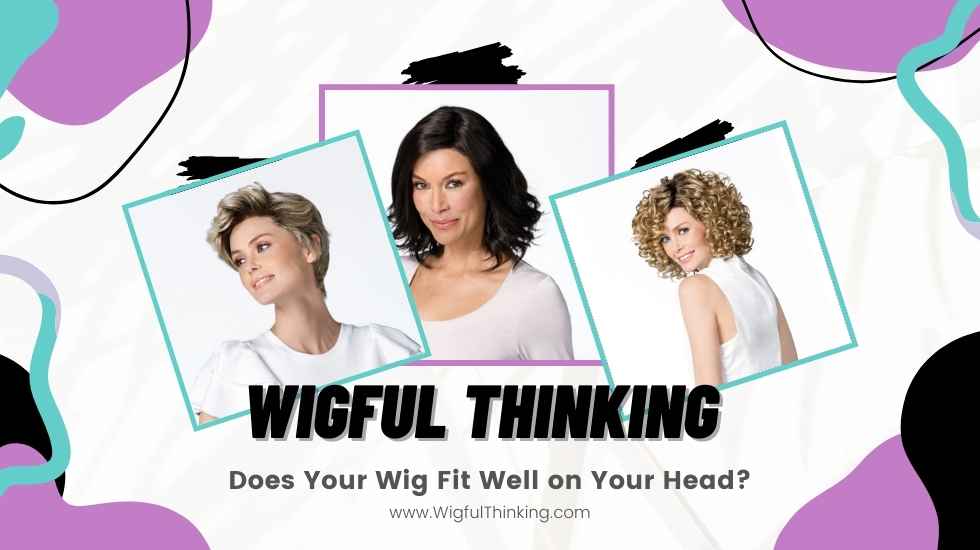 Does Your Wig Fit Well on Your Head?
Does Your Wig Fit Well on Your Head? – Have you ever bought a wig and later realized that it didn't fit quite right? Maybe it felt too tight, too loose, or just plain uncomfortable. With the amount of time and money that you spend picking out the right wig, you deserve to have a customized fitting. It's important to take that extra step to ensure the perfect fit – we promise you won't regret it.
Best Fit
At Wigful Thinking, we are proud to offer customized fittings and we truly strive to make sure that your hairpiece is the best fit possible. Keep in mind, that we cannot compromise the integrity of the cap itself; therefore we can only make alterations within reason. We take each client's personal style, lifestyle, and personality, along with facial features, and compose the best possible hair design.
We also offer a broad spectrum of studio services such as sizing, cutting & styling, cleaning & refreshing, and great hair solutions. We will make sure that your new wig compliments you in the best way, to give you that newfound confidence. We want you to look and feel fabulous at any given time!
Customized Care
Whether you are suffering from alopecia, trichotillomania, hormone deficiency, chemotherapy, or hair loss from medications, we promise to have a hair solution for you. Our team is experienced and always here to help. We know it can be a difficult process to go through; we are compassionate, understanding, and dedicated to helping you feel confident.
For your comfort and privacy, we recommend booking an appointment for a one-on-one consultation. A pleasant privacy room is available for all of our clients during the process to help you feel at ease. At this consultation, we will be able to determine the correct size hairpiece for you and if alterations can in fact be achieved.
Wigful Thinking Studio will save you time and costly mistakes. To take full advantage of everything Wigful Thinking has to offer, it is important that our clients take the time to book an appointment. We completely understand that many clients are undergoing treatment, and we will make every effort to accommodate them. Make your appointment today by calling: 609-249-4811 or contact Wigful Thinking here: https://www.wigfulthinking.com/contact-us/
Follow Wigful Thinking on Facebook – https://www.facebook.com/wigfulthinkinghamilton