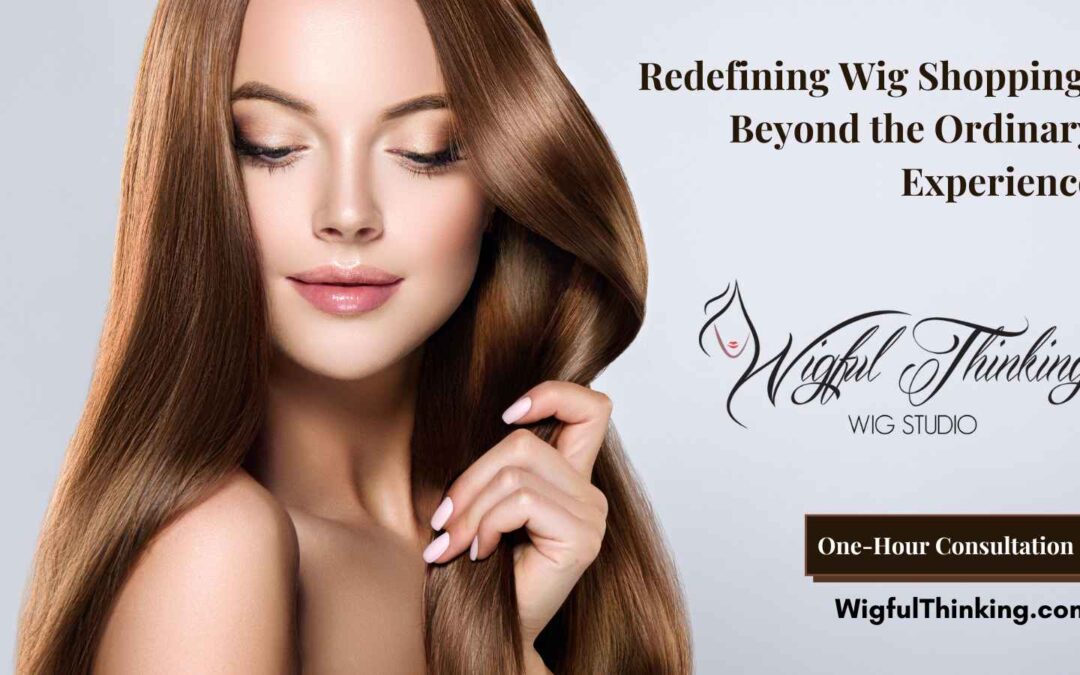 Wigful Thinking Store – Redefining Wig Shopping: Beyond the Ordinary Experience – Choosing the perfect attire can be challenging. Imagine stepping into a store with numerous clothing sections, each brimming with endless options. The spectrum of sizes, brands, and colors can make even the most decisive shopper second-guess their choices. Such an overwhelming experience can often lead to abandoned shopping carts.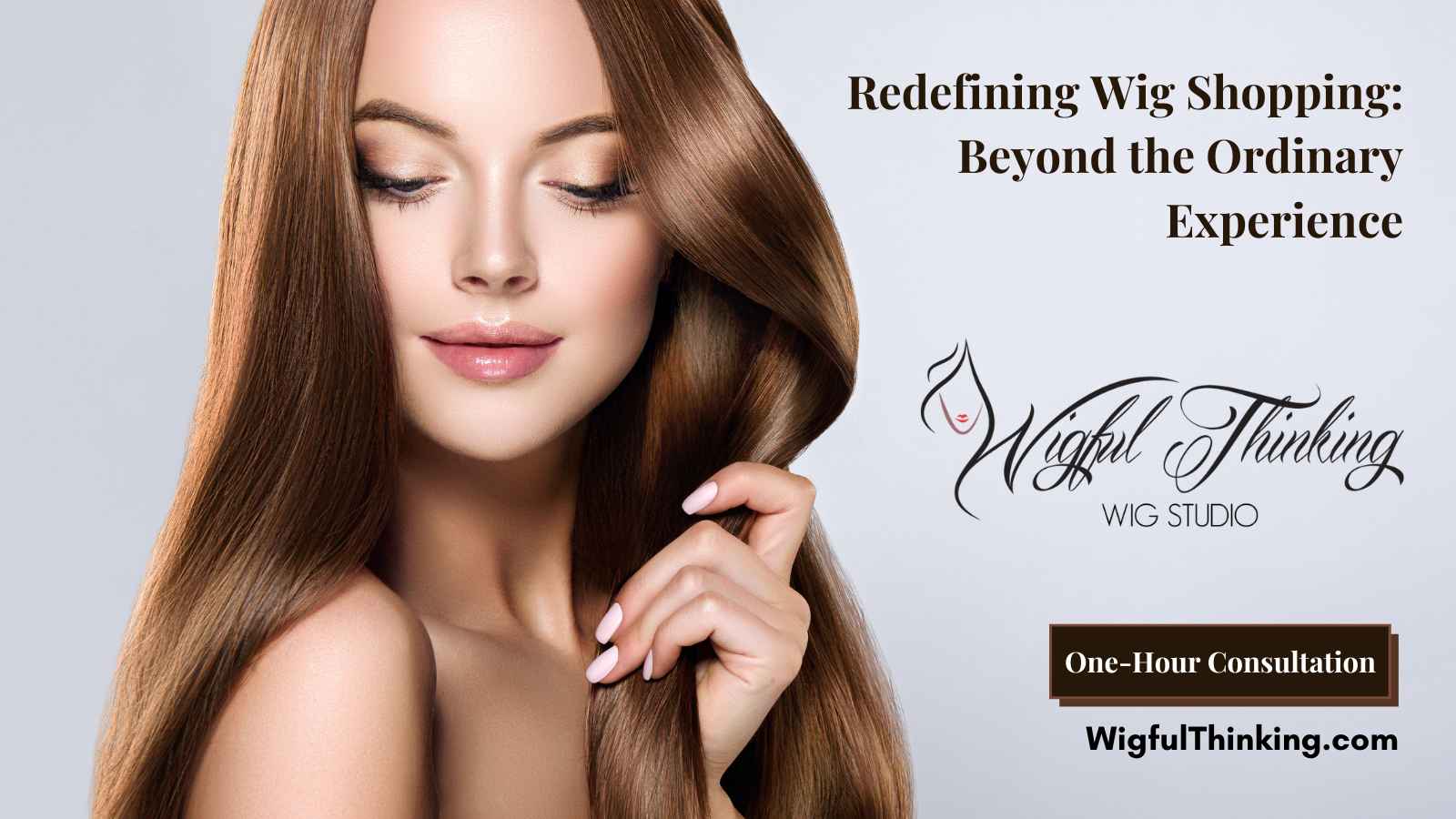 Wigful Thinking Store – Redefining Wig Shopping: Beyond the Ordinary Experience
Now, imagine the intricacies of wig shopping. It's not just about finding a wig – it's about discovering a part of your identity. Especially for those experiencing hair loss, the hunt for the right wig isn't merely aesthetic; it's deeply personal. The assortment of brands, sizes, colors, and unfamiliar terms can make the process feel almost impossible.
Enter Wigful Thinking, envisioned by Caryl Dillon.
Beyond a Store, It's a Sanctuary
Wigful Thinking is where the personal touch takes center stage. When you book an appointment, you aren't stepping into a shop but into a haven. Feel free to bring a friend or family member for support.
Caryl and Olivia's mission is to streamline your choices, aligning them with your face shape, skin tone, and personal style. With their undivided attention, you're not just selecting a wig but embracing a transformation.
More Than Just a Purchase at the Wigful Thinking Store
Wigful Thinking believes in a holistic approach. Once you've picked your wig, the journey doesn't end. Caryl and Olivia ensure you know how to maintain your wig, from cleaning to choosing the right hair care products. Whether it's wig eyebrows or head coverings, every detail is considered.
Service, Empathy, and Experience
What sets Wigful Thinking apart is its foundation in compassion. Caryl, a two-time cancer survivor, resonates with the trials of medical hair loss. Born from her desire to uplift and empower others, the store is a beacon of hope and support.
Remember, you're not alone if you are overwhelmed in your hair loss journey. Caryl and Olivia invite you to experience Wigful Thinking, where expertise meets heartfelt care. Schedule your one-hour consultation and redefine wig shopping at 609.249.4811.
Visit us on Facebook: https://www.facebook.com/wigfulthinkinghamilton
Visit us on Instagram: https://www.instagram.com/wigfulthinking/