Wigful Thinking Wig Studio and Wig Retail
Schedule a Free Consultation
Get in Touch
Wig Studio and Wig Retail
Schedule a Free Consultation
Get in Touch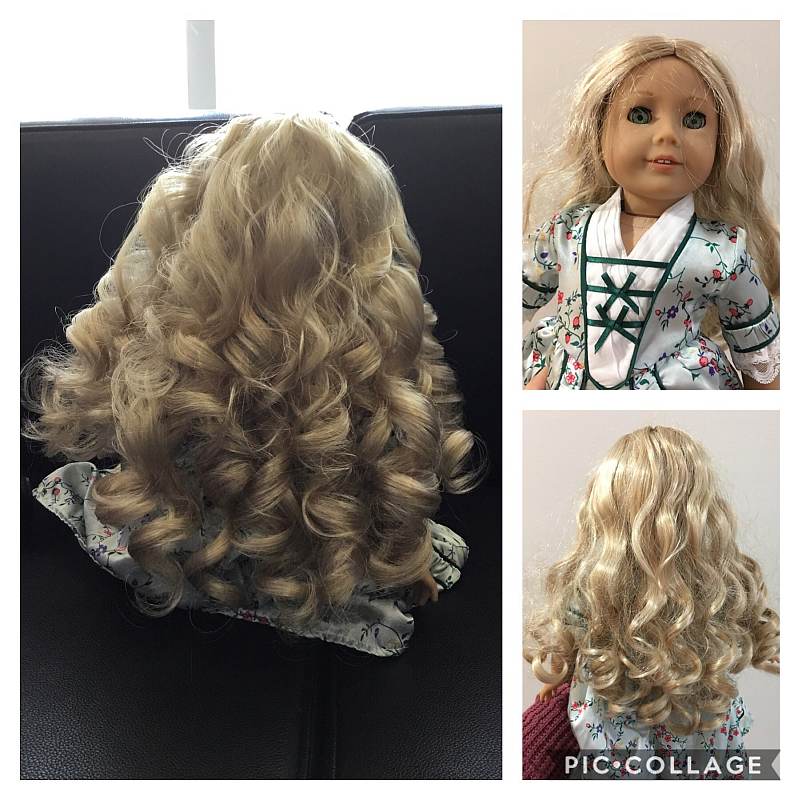 Does your daughter or granddaughter have a doll like this or a similar one?
Is her hair a "hot-mess?"
Wigful Thinking has a deal for you !
$45 for a wash, condition and styling.
If additional services are required such as defrizzing an additional cost may be determined when doll is dropped off. No appointment necessary.
Questions? Call 609-249-4811
Get the Wigful Wig Shop Experience Today!
Wigful Thinking services a growing market need for a simple and highly personalized approach to non-medical, non-surgical hair augmentation solutions for those driven by fun, fashion, convenience or medical hair loss.
Schedule an appointment for a free consultation; we will answer all your questions so you will understand exactly what to expect. We don't use misleading verbiage that you sometimes find on websites in our industry. Do your research, and you'll see that we are very reasonably priced. We don't have the overhead of a huge facility or a sales team.
Schedule a FREE CONSULTATION